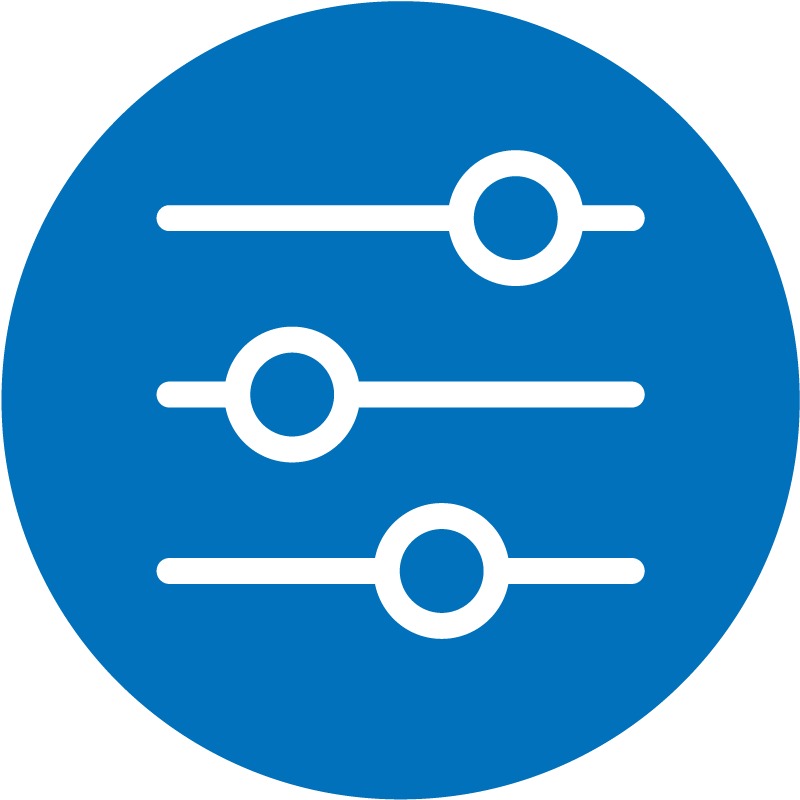 Mergers, Acquisition and Succession Support
Change is a constant in the financial advisory industry. We have traveled the path of change thousands of times at Mariner Advisor Network, and the vast knowledge base offered by our experienced team of professionals can be a valuable asset to your business as you forge your own path of change.
With care and confidence, our Business Transitions team will guide you through a fully transparent process that includes the necessary steps and best practices you need to create new opportunities for your business and your clients.
Whether you are going independent for the first time, changing broker-dealers, converting to hybrid, partnering with a new custodian, onboarding new staff, acquiring a practice or building a succession plan, we offer a wide array of professional resources that you can leverage during your transition.